Asking For Donations For My Brother
Current time: 03-29-2017, 01:53 PM
Asking For Donations For My Brother
03-14-2015, 02:38 PM
(This post was last modified: 03-17-2015 12:34 AM by Jace: Johanson.)
Asking For Donations For My Brother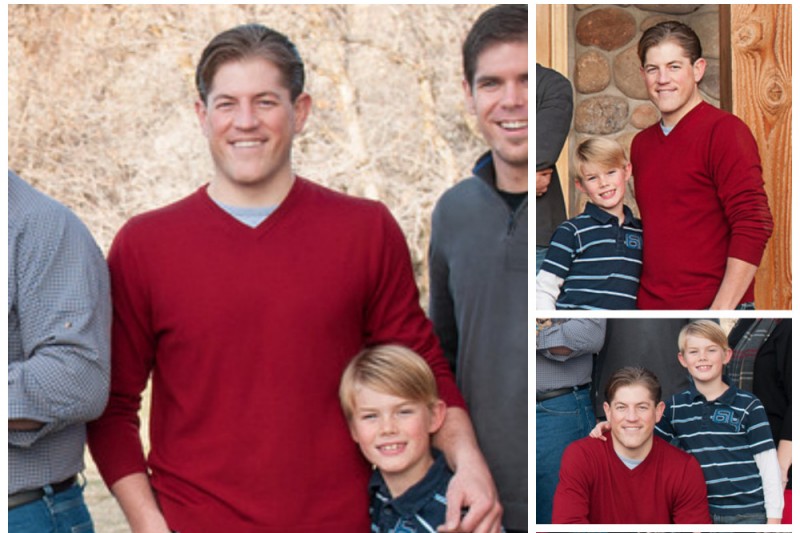 My oldest brother has been raked over the coals for nearly 8 years now through the divorce process. Even though the divorce has been "finalized," we all know that the state is perfectly willing to open such proceedings back up when it suits them.
The ever-constant threat of losing custody of his son to a mother who only wants the boy so he can be used to serve her needs (instead of the proper way round), plus the total decimation of his finances, prospects & much good will with his employers have worn the poor bugger down to the nub time and again.
I'm tired of witnessing this, and such is his situation that he cannot make use of the strategies we here would first choose to employ. Don't even ask, cause I've talked with Marc a number of times through the years about this and it's not a viable option.
What I'm asking of my fellow anarchists friends is to contribute anything you can to a campaign to raise a little extra cash to, Gods willing, help break the cycle keeping us spinning our wheels only to remain where we are.
Donate
Share Campaign Link
Send a gift basket, if you wish!
My brother is responsible for guiding me towards anarchy in the first place, and would be an enormous asset in his turn, were he only free from a struggle for basic subsistence. What he could do for the Agora and the market with his skills, would dwarf the amount needed to help unblock his path.
Crowdfunded Campaign:
http://www.gofundme.com/nxrad0
Bitcoin:
https://www.coinbase.com/JayVCakes
1BsWr6i9RPFCp4Ld2dbYgRfMckysX8Z4pQ
PayPal: jace_johanson@yahoo.com
OR contact me about any different medium you'd like to offer.
Thank you!
---
One shouldn't believe everything one thinks.
-Jace: Johanson
04-01-2015, 01:29 PM
Calvin
Administrator


Posts: 54
Joined: Mar 2012
Reputation: 0
RE: Asking For Donations For My Brother
It's tough to hear these types of stories where the STATE really drives the nail deep into their victims; I hope to never find myself in such a position.
I sent a small donation of $50 to help Jace's brother on his way past this problem. And with
Jace's fine audiobook production
of "
Adventures in Legal Land
", it made the gesture that much more deserved.
Thanks for your contributions Jace, and I hope others who find value in the work you and your brother do can send their appreciation and donations to help fellow anarchists that are actually making a difference by actively living and sharing the philosophy and lifestyle of anarchy.
Good tides on the path to resolution with this legal attack. Let us know how things develop and if there are any other creative or alternative ways we can support your brother.
04-03-2015, 04:10 AM
RE: Asking For Donations For My Brother
Thanks so much, Cal!

To everyone else, don't think for a moment that if you can't personally give more even $1 that that means it wouldn't be greatly appreciated! Cal & others have been exceedingly generous, and we thank them for offering so much, but I no less appreciate the few people who have also sent small amounts of Bitcoin ($1-$10 worth) & other micro-donations.

If even half the number of views this post got could be converted into just $0.50 donations, that'd add up real fast and nobody would be left out of more than the spare change in their couch, and I'd be no less touched than I was by those who have offered more than $10.

I am open to offers for a trade of services, as well. If there's some way I can provide value in return, I will do that. For instance, for one old NSP friend I made an instructional video and we called it a fair trade. Please, if you have any aversion to the idea of a handout, then ask about potentials for trade! I'm totally game!

Thank you! And best of luck to everyone also facing difficult times right now. Let's help each other!
---
One shouldn't believe everything one thinks.
-Jace: Johanson
User(s) browsing this thread: 1 Guest(s)