let's eat Grand,ma...
Current time: 07-25-2017, 09:43 AM
05-15-2017, 05:11 AM
(This post was last modified: 05-15-2017 05:13 AM by eye2i2hear.)
eye2i2hear
itooitwohere


Posts: 7,535
Joined: Nov 2006
Reputation: 43
let's eat Grand,ma...
... (if you're not busy helping your uncle jack off his horse)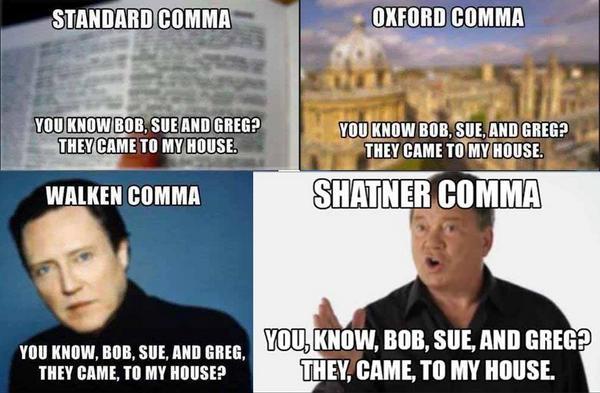 --NoUs2i
---
Is it voluntary? (because if it isn't, what inherently is it?)
And can it be voluntary, if there's indoctrination, intimidation, coercion, threats & initiation of violence?
[not to be confused with asking: can it be
said
to be "voluntary" even when such is present.?]
User(s) browsing this thread: 1 Guest(s)